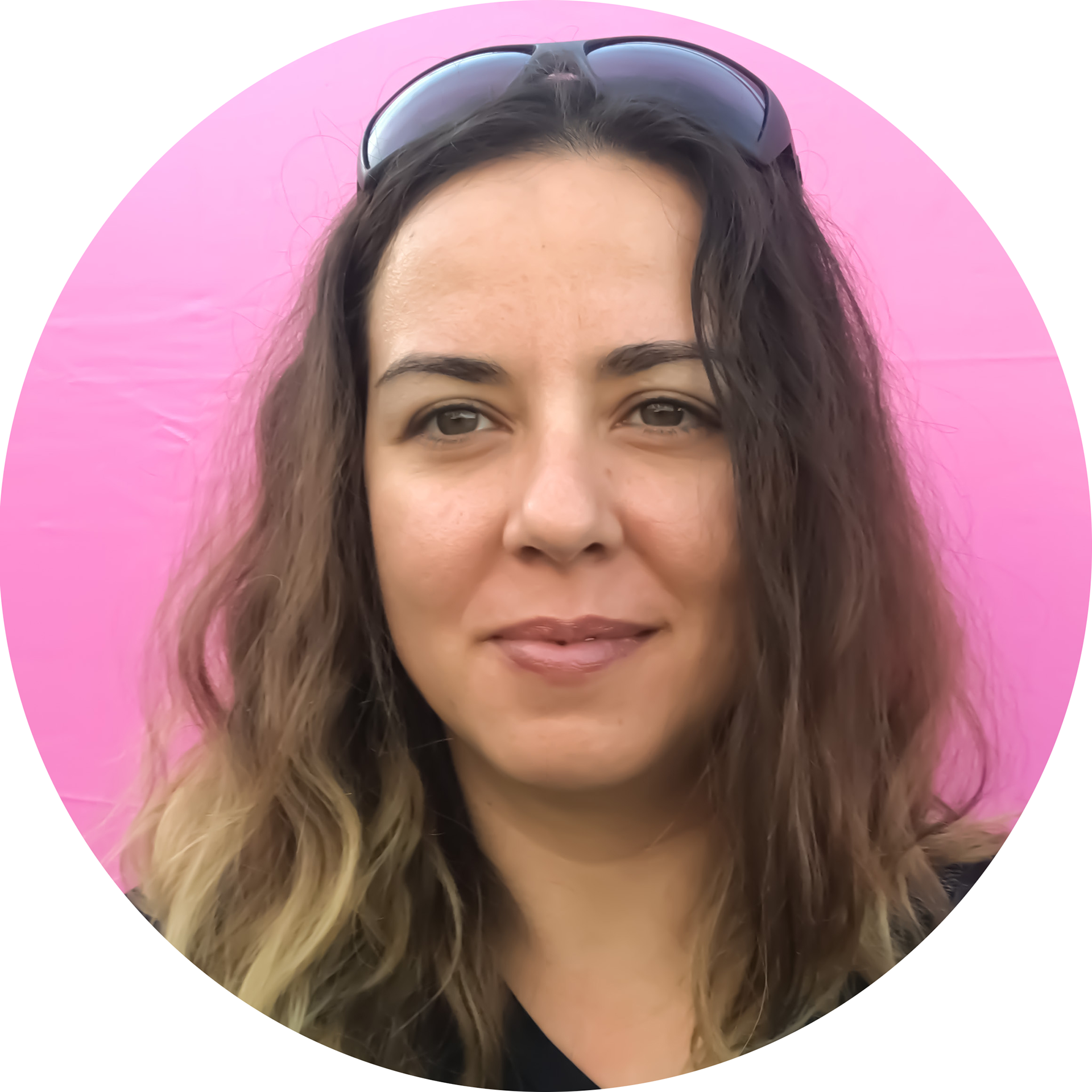 Vanya Tsvetkova is an interactive learning designer at Poynter where she works on creating online training geared toward journalists and anyone interested in learning more about the craft and values of journalism.
Vanya is an adjunct instructor in journalism at The University of South Florida and The University of Tampa. She has also been freelancing in broadcast sports since 2016.
Vanya is a graduate of The University of South Florida. She holds a bachelor's in broadcast production and a master's in digital journalism and design. Currently, Vanya is working on a doctorate at USF in curriculum and instruction with a specialization in instructional technology.